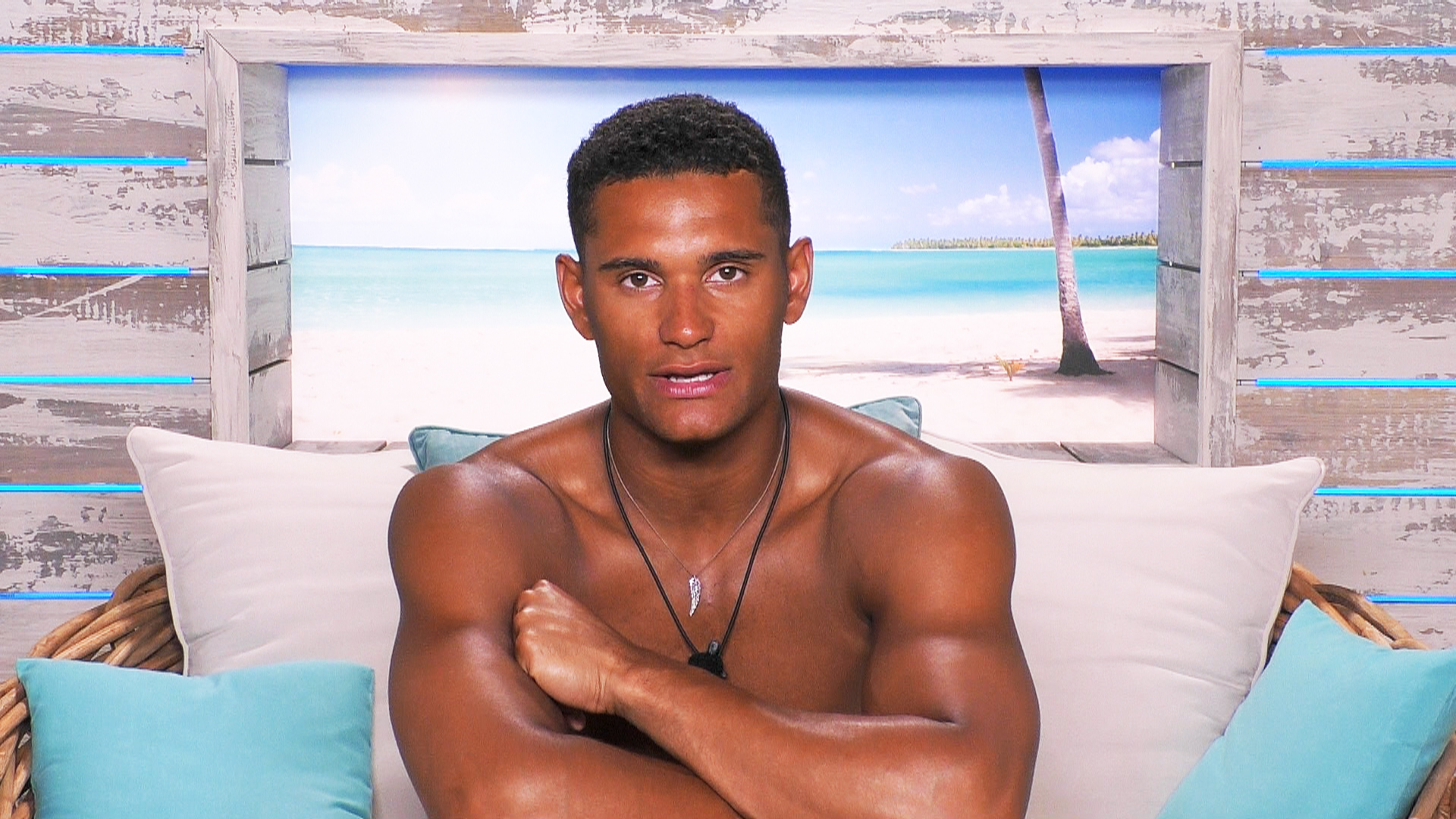 Love Island continued tonight following yesterday's double dumping which saw Danny and Jourdan exit the villa.
Speaking exclusively to the Herald, Ian Hart said he was upset that "local people" had tried to sell their stories to the national press while Amy had been on Love Island.
In the villa, he wants to get to know Maura, describing her as "very interesting" and an "absolute fireball".
The air stewardess was greeted by friends, family and fans as she arrived home following her shock decision to quit the ITV2 show.
Amy Hart made a decision to leave the Love Island villa on Tuesday's episode.
It's not clear whether the new Islanders will enter the villa during tonight's episode or if they will be introduced during Wednesday night's episode. "I feel so honored to be at the head of the table watching it all go down!"
This was a hard decision for the Islanders, with Maura in particular feeling the heat.
"I'm leaving today but it's a positive thing because I'm going to go and start the rest of my life today..."
Marvin, whose current partner Maura has admitted there is no connection between them, also reveals he is interested in pursuing a romance with single Islander Amber Gill.
She said: "If we can't take a meaningful friendship from this - what was the whole point of the first four weeks?"
"If the answer is yes and would love to be there, then why not request your free audience tickets right now and if you are selected, you will be joining us inside the Villa compound for an evening you will never forget!"
"Omg AMY! I can't remember the last time I balled my eyes out at anything!" another tweeted.
It seems the majority of people support Amy's decision to leave the villa.
One wrote: "Amy is a queen!"
Appearing on This Morning last week along with Ian, Hart's mother Sue said of the show: "It's been hard for me to watch".
He said that he spoke to Amy on Monday on the phone after she had left the villa, and said "she was in good spirits".