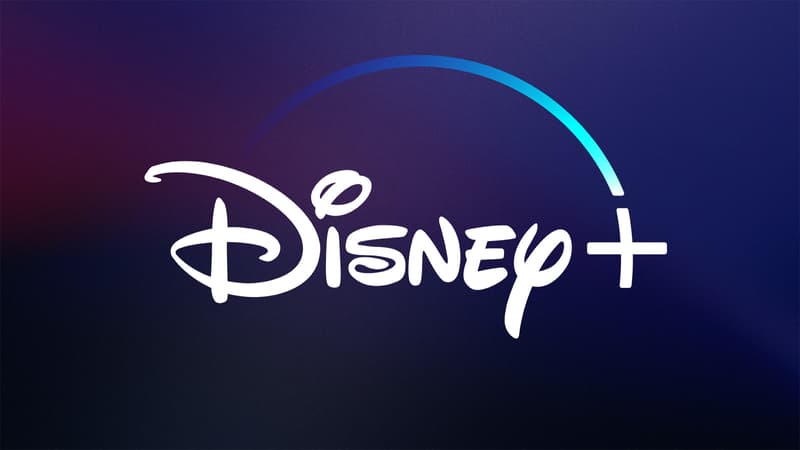 After months of building anticipation, Disney has finally announced a launch date and price point for its new streaming service, Disney+. In addition to this, the service includes parental controls, offline viewing, 4K HDR support and will be priced at $6.99 a month or $69.99 a year.
Executives said they see opportunities to take its ESPN+ sport streaming video service to Latin America and are looking into worldwide expansion of its Hulu streaming video business, which offers movies and shows targeted to adults. The service will launch first in the United States, with plans to release in other markets later.
Disney+ will be offering multiple exclusive and original titles to its service, across all of its hubs. There also will be a series based on Star Wars that focuses on a bounty hunter like Boba Fett, and one produced by Marvel that has to do with the Avengers characters. It's also logical to assume that more upcoming Star Wars movies, like the Rian Johnson trilogy and the film series being worked on by David Benioff and D.B. Weiss, will be thrown onto Disney+ after their theatrical runs have ended.
Toy Story 4 will be the first Pixar movie that streams on Disney Plus.
Launch is just the beginning, as Disney has major plans to develop lots more original TV shows and movies over the first year and beyond.
Disney Plus is preparing an insanely exciting slate of content day one for fans.
A ton of content will be available when the service launches and within the first year, there will be more than 25 original series and 10 original films, documentaries, and specials released.
The service will come with customized settings and individual profiles, including the option to create a custom avatar with characters from the Disney library. Several shows from a galaxy far, far away are already in the works, most notably the eight-episode series The Mandalorian, Star Wars' first live-action TV show.
You can see the logo for the now-confirmed Falcon & Winter Soldier series in the images above, which will unite Captain America's two best buds for their own adventure (Anthony Mackie and Sebastian Stan are both expected to reprise their roles).
Disney+ will host hours of content from the National Geographic Channel, as well.
The entire "Skywalker Sage" of Star Wars will be made available on Disney Plus, including all recent films, within a year of the service's launch.
In its annual Investor Day webcast, the company spoke in broad terms about its goal to bring its digital services to as many countries as possible.