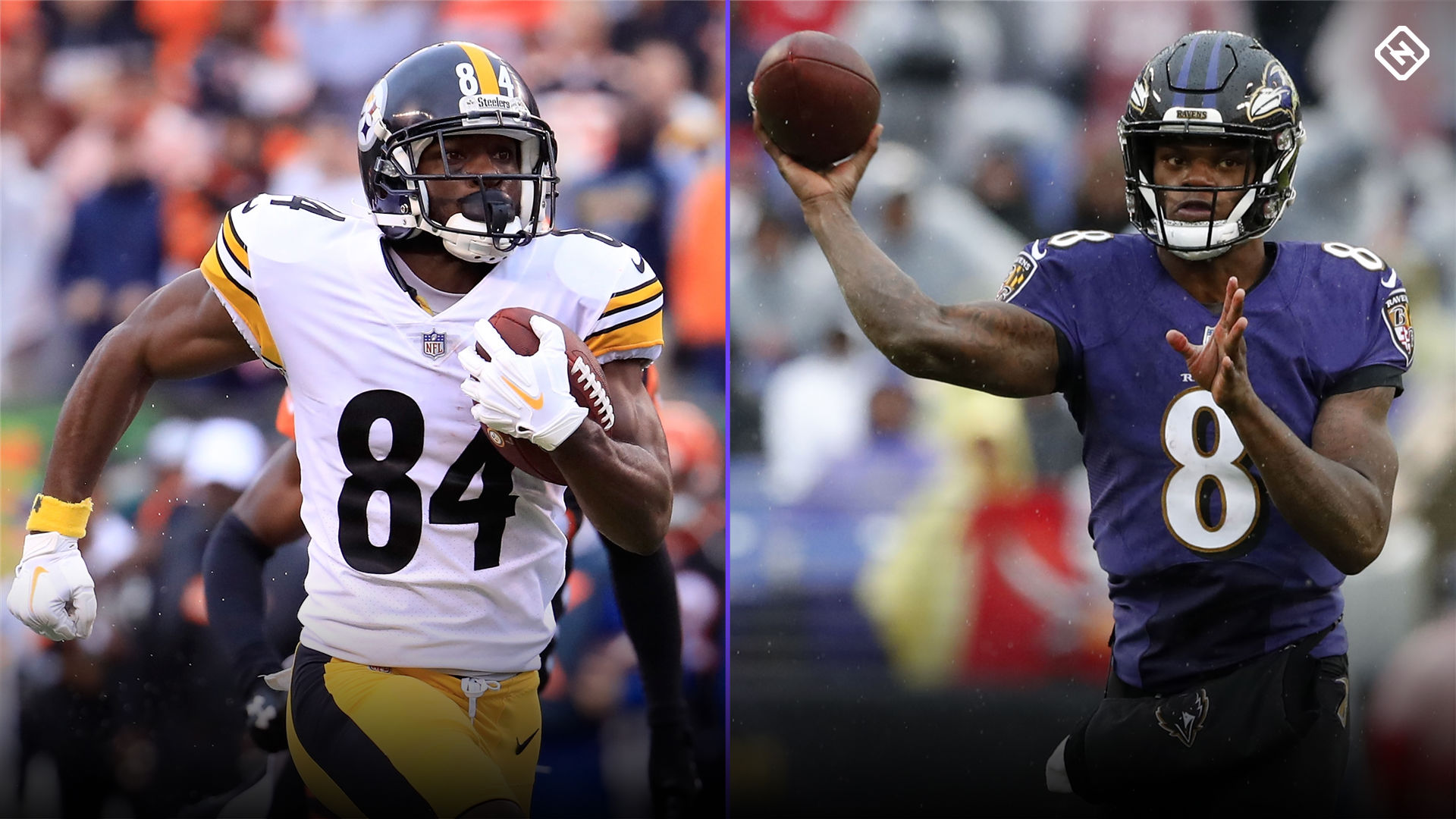 Baker Mayfield broke the National Football League rookie record with his 27th touchdown pass Sunday during the Cleveland Browns' final game of the season against the Baltimore Ravens.
This was Mayfield's 27th touchdown pass of the season.
The celebration also came before Mayfield later hilariously threw shade at his former coach Hue Jackson, who now works for the Bengals.
Jackson gave Baltimore a 17-7 lead with touchdown runs of 25 yards and 8 yards, his first multi-score game in the NFL.
It's that time of year again, and the Ravens find themselves in familiar territory; they must win their final game of the season to make the playoffs. As fans in Baltimore will never forget, Dalton found Tyler Boyd for a 48-yard touchdown, and the Ravens' playoff hopes were spoiled. The quick whistle may have cost the Browns a win.
With favorable results, the Ravens could have entered kickoff knowing that the AFC's No. 2 seed and a first-round bye were within grasp. Sam Koch averaged 49 yards per punt on four attempts, including a kick that pinned the Browns on their own 26-yard line for the final drive of the game. It was still the biggest turnaround in team history, but failed to accomplish their goal of finishing above.500 for the first time since they went 10-6 in 2007.
The Ravens rushed for 296-yards as a team.
Meanwhile, the Browns had a chance to finish with a winning record the season after going 0-16. He broke the record of 26 set by Indianapolis' Peyton Manning and Seattle's Russell Wilson, and he did it despite starting only 13 games.
Despite the loss in Baltimore on Sunday, it looks like the Cleveland Browns have something special in Baker Mayfield.
Jackson ran 20 times overall.
In the second half, Jackson showed off his speed for a 33-yard touchdown, but it was called back on a questionable holding penalty on tight end Maxx Williams.
With less than three minutes remaining, the Ravens had the ball at the Browns' 3.
It was a clutch move by Jackson, who kept the ball on an option on third-and-4 and ran up the middle of the Browns' defense untouched.
Breshad Perriman, the Raven's 2015 first-round pick, was cut by Baltimore on September 1, and made the Ravens pay on the Browns' second drive.