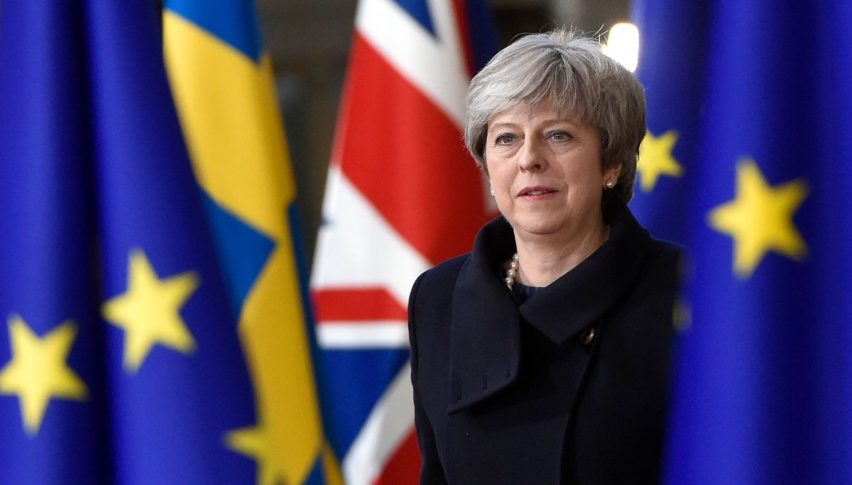 Prime Minister Theresa May appears likely to lose a historic vote on the Brexit deal she has struck with European Union leaders in a crucial parliament vote on Tuesday.
Brexit supporters and May's nominal allies in Northern Ireland's Democratic Unionist Party (DUP) say it could leave Britain forced to accept European Union regulations indefinitely, or Northern Ireland treated differently from the rest of the United Kingdom.
May was due to make a statement in the Commons on Monday afternoon, arguing for her preferred way forward.
Michael Gove has insisted Tuesday's crunch Commons vote on Theresa May's Brexit deal will take place as the prime minister made a final push for MPs' support in a test of authority she is nearly universally expected to lose heavily. May's spokesman said on Friday the vote would go ahead next week despite calls from some lawmakers for a delay.
Kuenssberg also said: "One of the things that has saved Theresa May time and time again is nobody in the Tory party can agree on who might be able to do a better job, let along on a Brexit plan that any of them could coalesce around, may or may not be a better deal for the country".
But Brexit Secretary Stephen Barclay told the BBC on Sunday: "The vote is going ahead".
The the EU's two other major institutions also rejected pressure to re-open negotiations despite May's negotiator, Olly Robbins, being seen in Brussels. The more domestic FTSE 250 index tumbled, down 1 per cent as the reports Mrs May could delay the parliamentary vote triggered renewed uncertainty.
"I've been speaking to factory workers in Scotland, farmers in Wales and people right across the country, answering their questions about the deal and our future", she said.
"And that's why it's important that ministers are out speaking with communities across the United Kingdom today about how the deal works for them", the prime minister said. She spoke with presidents Donald Tusk, Jean-Claude Juncker, she spoke with Leo Varadkar, she spoke with Angela Merkel and she spoke with Mark Rutte.
Theresa May's Brexit deal looks set to be put to the vote on Tuesday, the culmination of a heated five-day debate in Westminster.
May added that she had spoken to "a number of European Union leaders" over the weekend in advance of a bloc meeting Thursday. Half of the public say the deal is "worse" than they expected.
"The government has lost control of events and is in complete disarray", he said.
May said that it was her duty to deliver Brexit, and that she would seek reassurances needed by parliament to complete the process.
As investors and allies tried to work out the ultimate destination for the world's fifth-largest economy, rebel lawmakers in May's party said she had to go.
"Overwhelmingly, the message I've heard is that people want us to get on with it".
Earlier, the EU's top court had ruled on Monday that Britain could unilaterally reverse its decision to leave, easing concerns about Britain crashing out of the bloc in March without a deal.