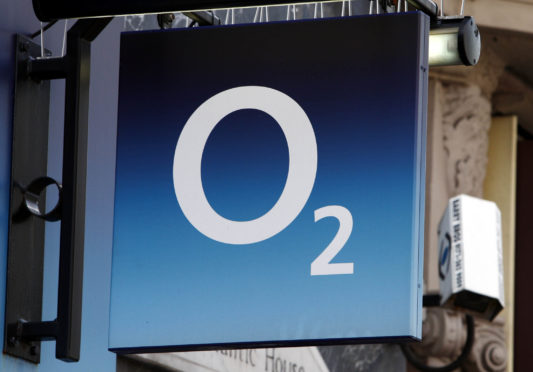 CUSTOMERS WHO rely on the O2 mobile network are waking up to a whole crock of bork this morning, as a major outage affects customers on the United Kingdom number two provider and its dependencies.
The fragility of the increasingly connected systems that keep modern, Western nations running was underlined Thursday when major telecoms network O2 ceased to transmit mobile data from around 0530 GMT.
"We are aware our customers are unable to use data this morning", the company said on its official Twitter account. After many complaints, O2 said they were hard at work finding the source of the issue, and later identified a problem with a third party supplier.
Customers on other mobile networks such as Sky, Tesco and Giffgaff have also been affected by the problem because their networks use O2 services.
However, when the network was down for seven hours in 2015, the company did not offer compensation to all customers, instead saying payouts would be assessed on a "case-by-case" basis.
Calls are still working, O2 said.
"We'd encourage our customers to use Wifi wherever they can and we apologise for the inconvenience caused".
The first issues were reported at around 5.30am on Thursday.
Ericsson has identified an issue in certain nodes in the core network resulting in network disturbances for a limited number of customers in multiple countries using two specific software versions of the SGSN-MME (Serving GPRS Support Node - Mobility Management Entity).
The technical problem left millions of workers without access to emails and news on their morning commute and enraged those who wanted to access social media.
One said: "My mobile network has been down all morning so far".