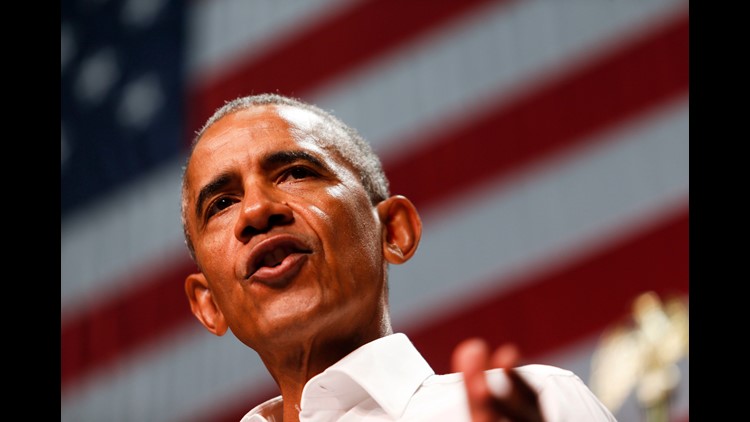 Fox Business panelist Charles Gasparino on Tuesday criticized President TrumpDonald John TrumpOakland Raiders's Marshawn Lynch sits during national anthem, then scores touchdown Trump declares state of emergency in Carolinas ahead of Hurricane Florence Ex-NFL player tears into Nike: Kaepernick ad "like 9/11 and Pearl Harbor" MORE's penchant for offering false information, saying in a tweet "when was the last time Donald said something that [wasn't] filled with utter bull--?"
The White House even did a little bit of damage control, sending out economic adviser Kevin Hassett to tell the press that actually, the president should have said that the GDP is higher than the unemployment for the first time in ten years.
Hassett told reporters the GDP growth rate is higher than the unemployment rate for the first time in 10 years, not 100 as the president suggested in his tweet.
Fox Business' daytime anchor Neil Cavuto has called out Trump on a number of occasions when the president has bashed the "fake news" and the "swamp".
Gross domestic product increased at a 4.2 annualized rate in the second quarter of 2018, and the unemployment rate was 3.9 percent in April, 3.8 percent in May and 4.0 percent in June.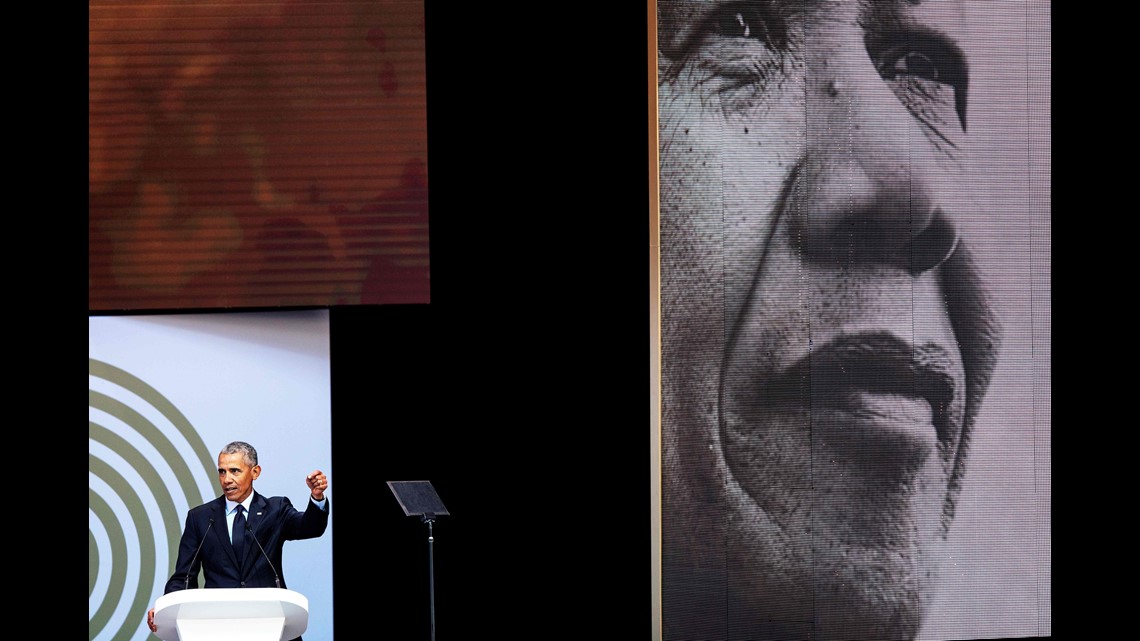 Barack Obama makes first post-presidency trip to Africa
"He just says, 'Well, I'm going to negotiate a better deal.' Well, what, how exactly are you going to negotiate that?"
GDP growth exceeded the jobless rate as recently as the first quarter of 2006, when unemployment was about 4.7% and quarterly GDP growth was 5.4%, government data show. On Rosh Hashanah Hassett addressed the White House press briefing to review the ISM Purchasing Managers' Index, durable goods, employment and other statistics to bolster the proposition that we need more Trump. Several economists and journalists were quick to make that point on Twitter.
Here's Hassett explaining how historians will "100 percent accept the fact" that the economy improved after Trump's election.
Hassett responded to this error by quipping, "I'm not the chairman of the Council of Twitter Advisers".