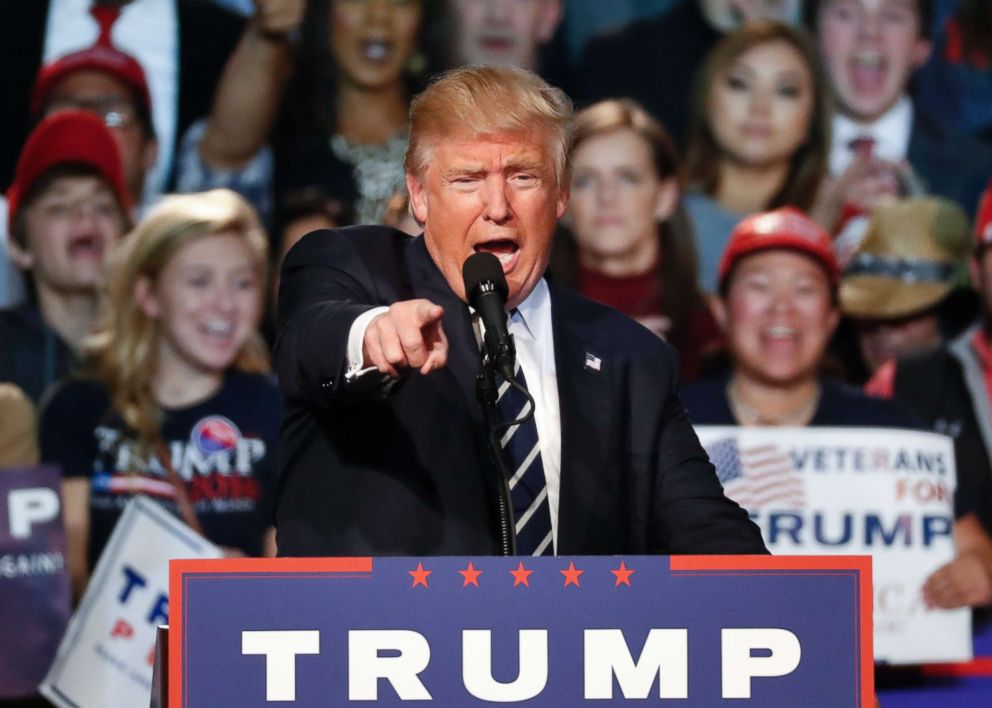 George Papadopoulos is the first former campaign aide to be sentenced in special counsel Robert Mueller's Russian Federation investigation.
He has testified that senior campaign members encouraged him during 2016 to build ties with Russian Federation, including after he told them that Moscow possessed - and could be willing to share - dirt on Trump's election rival Hillary Clinton.
The sentence was imposed Friday in federal court in Washington.
The professor told Papadopoulos the Russians had "dirt" on Mr Trump's Democratic presidential rival Hillary Clinton in the form of "thousands of emails". Trump referenced Papadopoulos' 14-day prison term in his tweet.
In a court filing, lawyers for Papadopoulos had argued for probation, saying he was "ashamed and remorseful" but wasn't trying to undermine the Russian Federation probe when he was "caught off-guard by an impromptu interrogation".
Three other campaign officials - chairman Paul Manafort, deputy campaign manager Rick Gates and national security adviser Michael Flynn - either have pleaded guilty or been convicted of various crimes but none of the trio has yet been sentenced.
Prosecutors said the lies Papadopoulos told slowed the investigation and prevented the FBI from arresting Mifsud before he could leave the United States.
Former Donald Trump presidential campaign foreign policy adviser George Papadopoulos could have been given a bigger sentence.
Former Trump campaign aide George Papadopoulos exits U.S. District Court after his sentencing hearing in Washington on September 7, 2018.
Prosecutors wrote that those false statements, made during a January 2017 interview with federal investigators, caused the FBI to miss an opportunity to interview Mifsud while he was in the United States.
Sessions "was actually enthusiastic about a meeting between the candidate and President Putin", Papadopoulos says in the interview, while adding that Trump "gave me a sort of a nod" but "wasn't committed either way" to the idea.
"The defendant's lies undermined investigators' ability to challenge the Professor or potentially detain or arrest him while he was still in the United States", they wrote, noting that Mifsud left the USA in February 2017 and hasn't returned.
That account conflicts with what Sessions, now attorney general, testified before Congress.
Papadopoulos also made a similar claim about Sessions last week in court. A spokeswoman for Sessions declined to comment after Papadopoulos's filing last week.
In addition to the prison time, Mr. Papadopoulos was sentenced to one year of supervised release and 200 hours of community service.