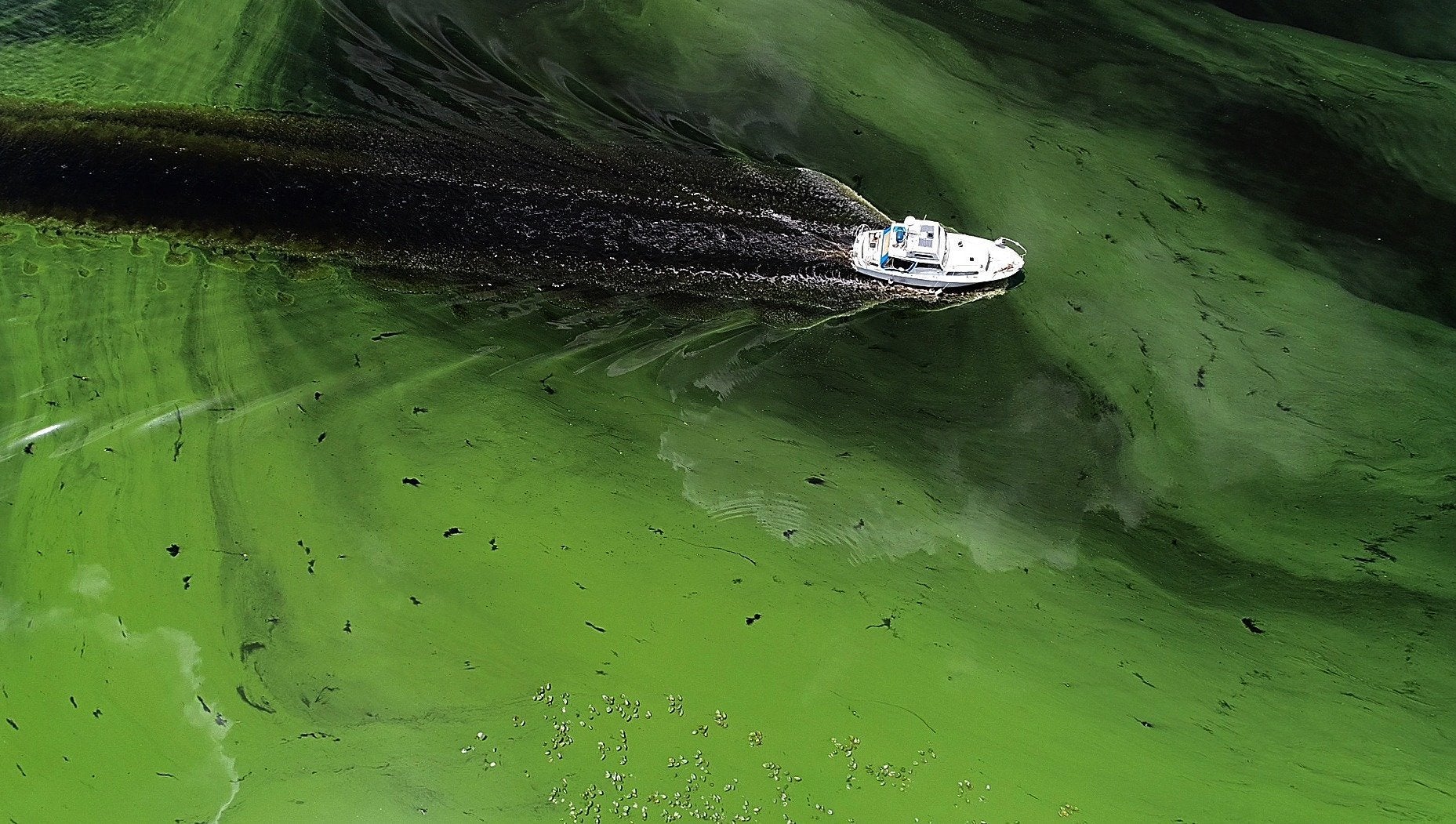 The sparkling white sand of Florida's southwestern beaches aren't dotted with sunbathers this week.
The toxic algae content in the water is high enough that can kill animals, but can also cause health problems for people who already have respiratory or pulmonary issues.
Social media has been inundated with images of dead animals that failed to escape the toxic bloom washing up on the Gulf of Mexico beaches across Florida.
But if you look at it now, thousands of dead fish are washed up along the shore.
With red tide, the water might be a little discolored with a hint of red or brown but it's not always visible. At least 90 sea turtles have been found stranded as the tide stretches well into nesting season.
Also this week, a manatee in distress from exposure to red tide in southwest Florida was taken to SeaWorld Orlando for rehabilitation.
The latest red tide report from the FWC shows high concentrations along the southwest Florida coast.
"FWC will deploy additional scientists to assist local efforts to save animals affected by the naturally occurring red tide".
"It's hard to predict more than a few days out [when it will end]", Florida Fish and Wildlife Conservation Commission spokeswoman Michelle Kerr told CNN.
But the bloom is not only unsafe to marine animals.
While biologists are still working to determine the cause of death, if the algae bloom did play a role, it would be the first known incident in which a whale shark has been killed by a bloom.
The toxin in red tide is dispersed into the air when bubbles in sea foam pop, Fanara said.
The excess amount of algae absorbs much of the oxygen in the water, killing off marine life beneath the surface.