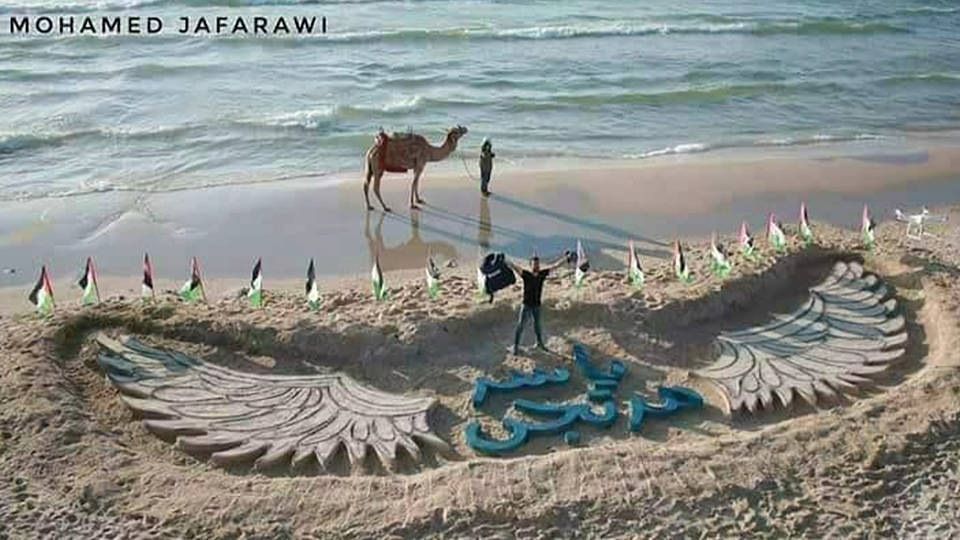 On two consecutive Fridays, tens of thousands of Palestinians, including men, women and children, have gathered in five camps set up around 700 meters away from the fence that separates the Gaza Strip from Israel to reassert their right of return and demand an end to almost 11 years of Israel's blockade.
Gaza City One Palestinian was shot dead and hundreds were injured in clashes with Israeli troops during protests at the Gaza border fence for the third Friday in a row.
Gaza's "lack of power, clean water, adequate medical care and other necessities not only exacerbates the hardships faced by Gaza's population, but redounds to the benefit of extremist groups who use this deprivation and despair to incite violence against Israel", the letter read, according to a report in Haaretz.
No Israelis have been killed during the demonstrations, and human rights groups say the Israeli military has used live fire against unarmed demonstrators who pose no immediate threat to life.
Thousands of demonstrators in the besieged enclave gathered at many locations on the border on the third Great March of Return to demand their right of return to their pre-1948 homes. Some of those killed were militants, the Israeli army said.
It said soldiers fire live bullets as a last resort, in a "precise and measured manner".
In all, 34 Palestinians have been killed in the past two weeks, 27 during protests.
On Friday, rioters waved Palestinian flags and burnt hundreds of tires and Israeli flags near the border fence after Friday prayers.
The ministry said 120 Palestinians were also wounded in Friday's clashes.
One path toward lifting the blockade would be to have Hamas' political rival, West Bank-based Palestinian President Mahmoud Abbas, take over the Gaza government, but recent Egypt-led talks on such a deal have run aground.
On Friday, hundreds of Jordanians demonstrated in Amman in solidarity with Palestinians. He said the Israeli military is "operating against it (Hamas) with determination and according to worldwide law". On Thursday a group of former Israeli soldiers, members of the sniper teams, wrote in an open letter "we are filled with shame and sorrow..."
Conricus told The Associated Press that the army is trying to "minimize" Palestinian casualties, but that open-fire regulations have not changed. Their horrifying use of live ammunition against unarmed protesters, and the resultant deaths, must be investigated as possible unlawful killings.
The military has said it will not allow protesters to break through the fence and the country's defence minister, Avigdor Lieberman, has warned protesters they are putting their lives in danger if they approach it.
The five ex-snipers in the statement were identified by name.