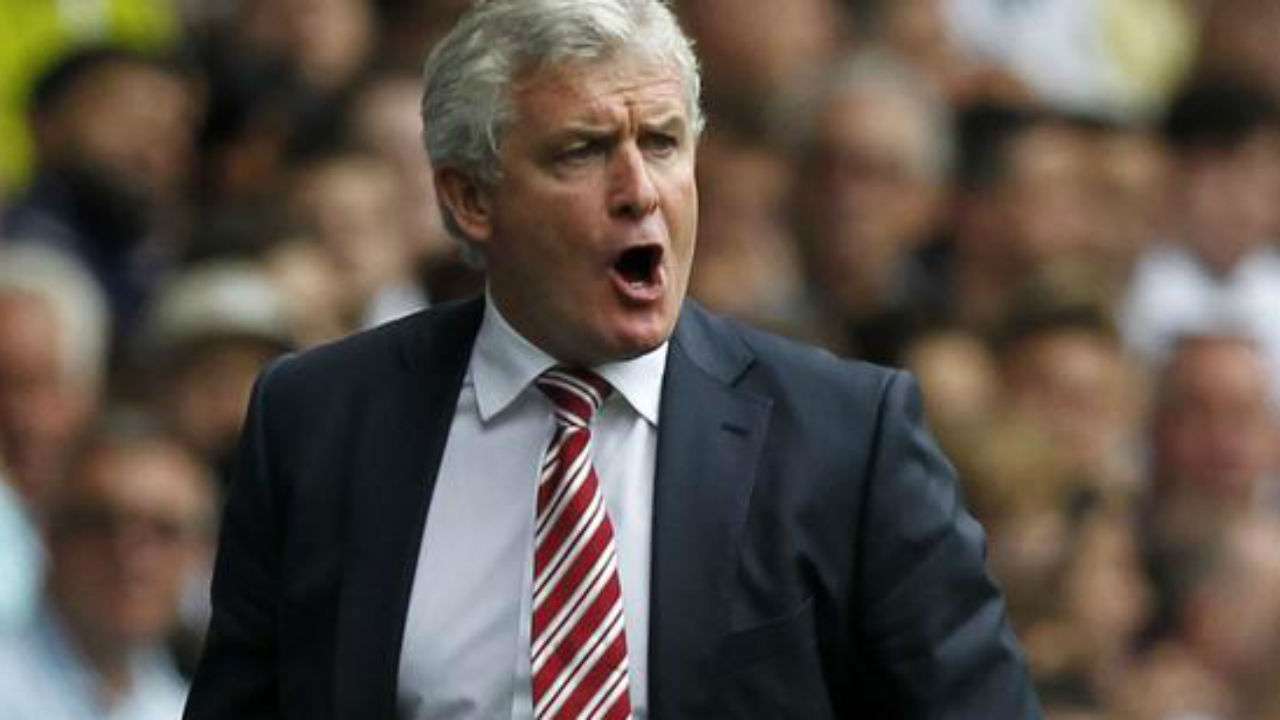 The 46-year-old has paid the price for a dismal run of form that has seen the Saints win just one of their past 17 matches.
They play at third-tier Wigan Athletic on Sunday in the FA Cup quarterfinal for a place at Wembley in the last four of the competition.
Sinisa Mihajlovic has reportedly been contacted for the Southampton job, but Mark Hughes remains the favourite after Mauricio Pellegrino's dismissal. Hughes has never been relegated as a Premier League manager and with his former club Stoke also in the PL relegation battle with Saints, it may be a way to show his former employers what they're missing.
Southampton have won only five league games all season and their 3-2 win at bottom club West Brom in February is their only league win since November.
He will have eight games to ensure Southampton avoid relegation.
"As you know, my period in Southampton has finished".
Hughes spent Tuesday locked in talks with Southampton following their decision to sack Mauricio Pellegrino on Monday.
The south-coast club chose to act two days after losing at Newcastle 3-0, after which Pellegrino said some of his players "gave up".
"The manager is the face of a lot of decisions and actions, but I always tried to put the club first with my technical staff and the board behind me", Pellegrino added.
Of this season's contrasting fortunes, Pellegrino said: "We have been living a hard season for many reasons".
Hughes, who was sacked by Stoke six days into the New Year, made 52 Premier League appearances for Southampton between 1998 and 2000 under Dave Jones then Glenn Hoddle, scoring just two goals before moving on to Everton.