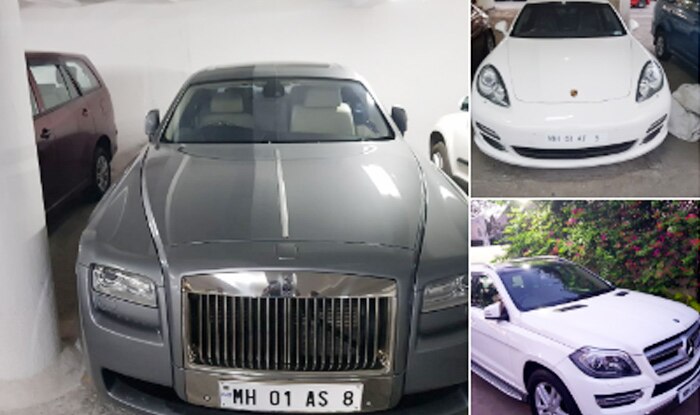 Billionaire diamond merchant Nirav Modi and his business partner Mehul Choksi, who are at the forefront of Rs 11,400 crore alleged fraud in PNB, had their passports revoked on Saturday, said sources.
Modi is said to have defrauded Punjab National Bank, India's second largest state-run bank, of 1.8 billion US dollars, though he has said that he owed the bank only 775 million USA dollars, in a letter sent to the bank's management.
The wild fire set by the Nirav Modi bank fraud appears to be slowly advancing, scorching other banks - and as it turns out now, one of the most glamourized schemes of PM Modi.
Continuing its crackdown on Modi, the ED on Saturday attached properties of Modi that include included a farm house in Alibaug, a solar power plant, 135 acre land in Ahmed Nagar and residential and office properties in Mumbai and Pune.
It had earlier seized bank deposits, shares and luxury cars worth over Rs 100 crore belonging to the businessman and his group.
Both Modi and Choksi left the country before the cases were lodged against them. Ministry sources said that future action will be done on the advice of agencies. There have been various rumours ever since the news broke and PNB also made it clear that the customers have no limits for the withdrawals and the bank is operating at normal terms.
Modi, Choksi and others are being investigated by multiple probe agencies after the fraud came to light recently following a complaint by the Punjab National Bank.
"The questioning happened in Mumbai", said CBI officer.
The fresh exposure provided Congress President Rahul Gandhi an opportunity to attack Prime Minister Narendra Modi, saying that like Vijay Mallya and Nirav Modi, these promoters have also disappeared while the government looked the other way.
The lender has alleged the firm, Dwarka Das Seth International, cheated the bank with the help of some of its officials, using letters of credit (LCs) - a loan instrument similar to those used by Modi's and Choksi's firms in the alleged fraud.
A senior branch manager at PNB's Barmer branch in Rajasthan "dishonestly and fraudulently sanctioned and disbursed 26 Mudra loans" between September 2016 and March 2017, causing a loss of Rs 6.2 million to the public sector bank, the CBI has alleged in a case filed on Wednesday.
"I will face my destiny and I know I have done nothing wrong and ultimately the truth shall prevail", Choksi said in a letter released by his lawyer Sanjay Abbot, expressing fear of safety for himself and his family due to the "unfair treatment, investigation, media frenzy and political statements".