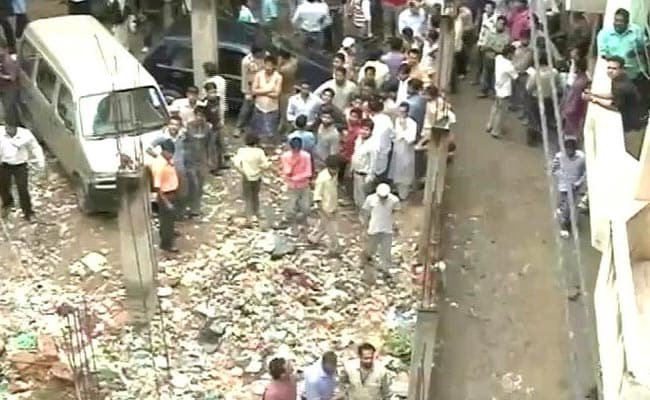 Ariz Khan is said to have been involved in serial bomb blasts in Delhi on September 13, 2008. Khan was present at Batla House, along with four others, and had managed to give police the slip during the encounter on September 19, 2008 in Delhi's Jamia Nagar, in which two Indian Mujahideen terrorists were killed and as many arrested. Two Indian Mujahideen terrorists had been killed in the encounter then and as many were arrested. The accused has been identified as a native of Azamgarh in Uttar Pradesh.
The dreaded gunfight, known as Batla House encounter, took place six days after serial bomb blasts rocked Delhi, claiming the lives of at least 30 people.
The Delhi Police will release further details of today's arrest at a press conference in the afternoon. The police said that he was also wanted in 2007 UP blasts, 2008 Jaipur serial blasts, and 2008 Ahmedabad blasts.
The Special Cell of the Delhi Police on Wednesday arrested a top Indian Mujahideen terrorist who was wanted for his links in several terror attacks in the country. "Almost 165 people died in incidents he was involved in", Kushwaha added.
Based on Tauqeer's interrogation, along with a tip-off provided by the intelligence agencies, police found out that Khan is hiding in Nepal and that he would be coming to Uttar Pradesh near the Banbasa border to meet an associate.
Kushwah said, "After fleeing from the Batla House encounter, he called his wife in Azamgarh and said, "Chota locha hua hai". During his stay in Nepal, he initially ran a restaurant and later on started teaching in different schools, the officer said. "After living in Nepal for a few years, both left for Saudi Arabia", the police officer said. He had planned to teach them a lesson and planted IEDs across the Lucknow, Varanasi and Faizabad courts which killed 15 dead, police said.