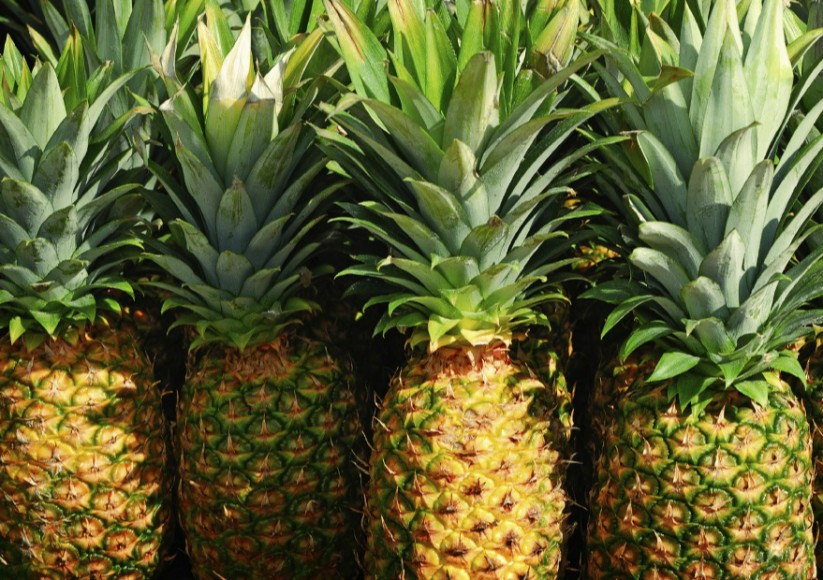 The joint investigation, which began in April 2017, also saw the dismantling of two laboratories and arrest of nine members belonging to a drug trafficking ring, two of whom were Colombian brothers that led the operation.
It said that the investigation into the group began in Spain in April past year. The cocaine was being transported from storage facilities in Barcelona to these labs every 15-20 days.
According to BBC News, the recent sting was part of an ongoing investigation between Portugal and Spain.
Police records showed that two hydraulic presses, three packaging machines, and over €400,000 cash were among the things found in the raids. Organizations in both Central/South America and North Africa transport their products by sea to the Iberian peninsula before taking them on land the rest of the way.
Aside from the 745 kg (1,642 pounds) of cocaine seized and the arrests, police also dismantled a laboratory where the drug was cut with additives.
The Spanish Interior Ministry said the National Police Corps, working together with the Portuguese Judicial Police, found the approximately 1,640 pounds of cocaine has been covered in yellow wax, covered in pineapple skins and concealed among fresh pineapples shipped from Latin America.
This freaky shipping method has been used before by drug smugglers.