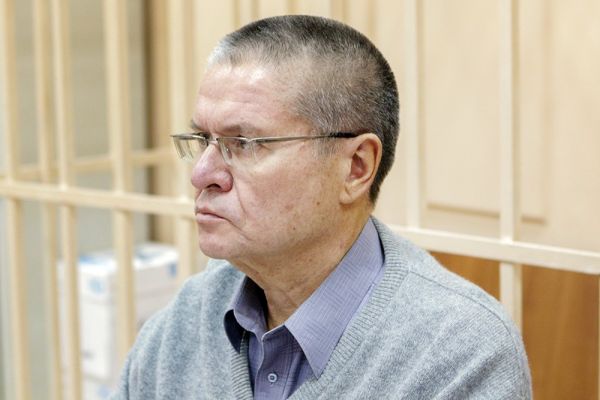 The former Minister does not consider the verdict of the Zamoskvoretsky court to be fair, he told journalists after the announcement of the sentence.
Former Russian Economy Minister Alexei Ulyukayev on Friday was found guilty of demanding a bribe of 2 million dollars in exchange for a decision to allow the country's largest oil company, Rosneft, to acquire a state-controlled rival.
Ulyukayev, who became economic development minister in 2013, was arrested at Rosneft's headquarters previous year after being handed a bag containing United States dollars 2 million by Sechin, who had asked security forces to set up a sting.
Ulyukayev was given the minimal prison term possible given the charges against him; the Penal Code calls for eight years to 15 years in prison for such offences.
The verdict and the harsher-than-expected sentence - Ulyukayev was widely forecast to get a suspended sentence - is likely to be interpreted as a sign that Sechin's place at Putin's side is safe and that he is increasingly influential, something that has alarmed other members of the elite.
Ulyukayev had originally opposed the sale of the stake to Rosneft but later endorsed it after Putin said it would help fill state coffers.
Judge Larisa Semyonova said the eight years would be served in a "harsh regime" colony in a sentence which was slightly below the 10 years demanded by prosecutors.
Kremlin spokesman Dmitry Peskov refused on Friday to comment on the ruling.
Former Russian finance minister Alexei Kudrin, an adviser to President Vladimir Putin, said on Friday that a court's guilty verdict for ex-economy minister Alexei Ulyukayev in a bribery case was groundless. "Many face such injustice these days".