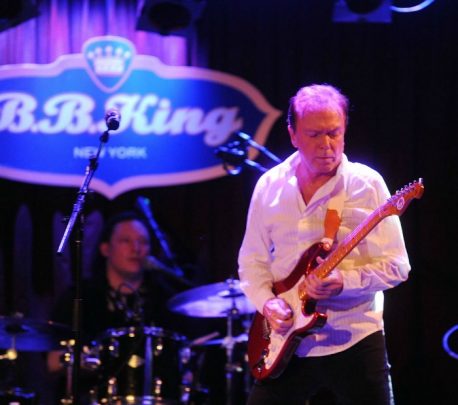 He is in need of a liver transplant and has kidney failure.
After being rushed to hospital in Florida earlier this week, the Partridge Family star has been suffering from organ failure.
David Cassidy performs his final touring concert at B.B. King Blues Club & Grill, March 4, 2017 in New York City.
The 67-year-old actor-singer told People magazine at the time that his family has a history of dementia and he had sensed "this was coming".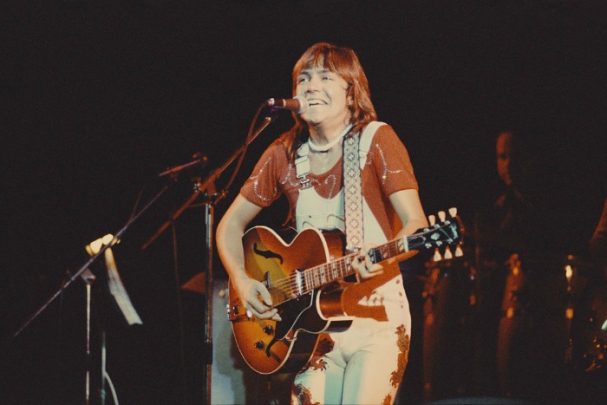 Cassidy was a heartthrob in the '70s and one of the highest-paid performers in the world at age 21. Source Getty Images
A spokeswoman told the Press Association on Saturday: "He is now conscious and surrounded by family". Cassidy's health has been in decline for more than two months, and his family has been told to prepare for the worst, according to the report.
Cassidy in February revealed he was suffering from dementia. "I want to focus on what I am, who I am and how I've been without any distractions", he said. I want to love.
Cassidy starred in the beloved "Partridge" series from 1970-1974, and the role made him a popular teen idol.