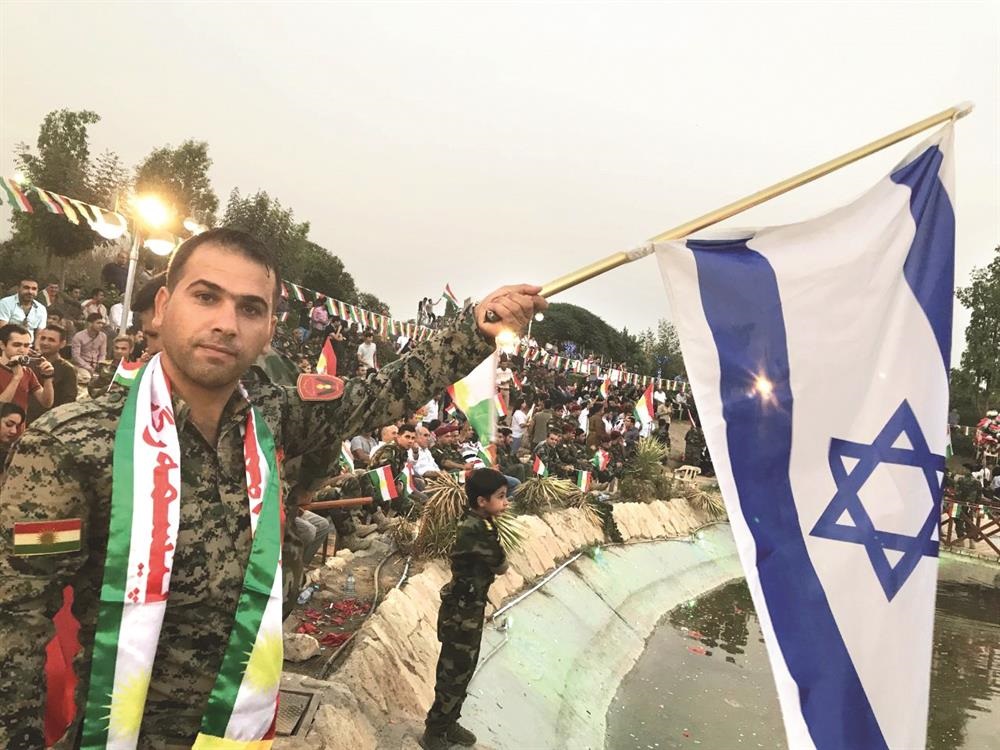 The regional authorities organized the referendum without the consent of Baghdad. In Kirkuk, the epicenter of the territorial dispute, the governor imposed a nighttime curfew after the vote. Iran has a Kurdish population, but they have not experienced the same level of violence as Kurds in Turkey and Syria have in recent years.
The KRG's leader, Masoud Barzani, has said a Yes win would not result in an automatic declaration of independence but would simply lead to further negotiations with Baghdad.
However, many observers view the vote in line with a long-pursued Israeli-US agenda to partition regional states.
However, Iran's Foreign Ministry announced on Monday that the country's land border with the Iraqi Kurdistan Region remained open despite its independence referendum.
Voters headed to the polls early, many men dressed in traditional Kurdish dress of brown shirt and billowing pants for the occasion. The article also noted that ahead of the vote, a number of Kurdish demonstrators had carried the Israeli flag alongside the Kurdish flag in northern Iraq.
Initial results are expected Tuesday, with the official count announced later in the week.
Turkish President Recep Tayyip Erdogan said Monday that Kurdish independence was unacceptable, and a "matter of survival" for his country.
The vote on independence was the top story in the majority of Iranian newspapers.
Left without a state of their own when the borders of the Middle East were redrawn after World War I, the Kurds see themselves as the world's largest stateless people.
The newspaper Iran, the official daily under the supervision of President Hassan Rouhani's administration, condemned the referendum in two front-page stories.
Asked about the risks of armed conflict, Abadi's spokesman Saad al-Hadithi told AFP: "If there are clashes in these zones, it will be the job of federal forces to apply the law".
Prime Minister Haider al-Abadi, speaking on television soon after, threatened to take the "necessary measures" to protect Iraqi unity, and his government urged all countries to deal only with it on oil transactions.
The Iraqi Kurds export an average 600,000 barrels per day (bpd) through a pipeline running through Turkey to Ceyhan on the Mediterranean.
Pointing to the military drills along the border, he said "we could arrive suddenly one night".
The Kurdish referendum is non-binding, but is expected to kick-start separation talks between the Kurdistan regional government in the north of Iraq, and Baghdad.
"There will be no benefit for either side", he said of potential border closures.
Washington and many Western countries have also called for its postponement or cancellation, saying it will hamper the fight against the Islamic State.