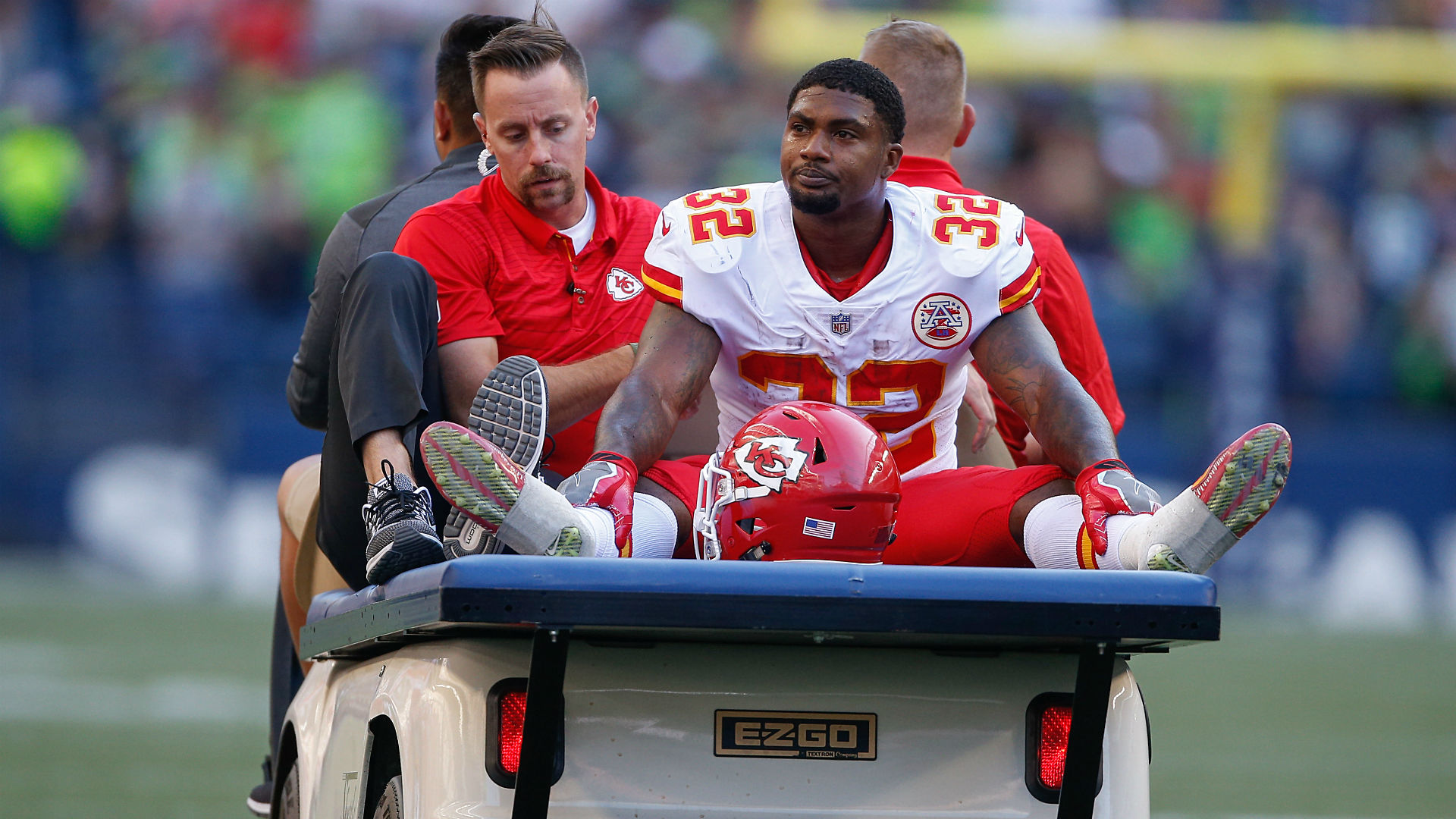 Ware appeared to take an awkward step with his right leg during the play and team trainers were looking at his knee while he was down on the field. That kind of injury would only have had a recovery time of around two to eight weeks.
"His issue is that he also has some damage to what's called the posterolateral corner of his knee". He damaged those and, at this point in time, our medical staff believes he needs season-ending surgery to correct that problem. Ware will seek a second opinion, per Kissel, but the outlook doesn't look good.
Ware has a sprained LCL in addition to the PCL tear after going down with a non-contact injury in Friday's preseason game.
Chiefs coach Andy Reid confirmed that third-round draft pick Kareem Hunt will be the starter for the season opener on September 7 at New England.
Rookie running back Kareem Hunt is the likely candidate to fill in for Ware during his absence. There's also a possibility of the Chiefs rekindling things with Jamaal Charles if he gets cut by the Denver Broncos. The 25-year-old rusher has spent each of the last two seasons in Kansas City and initially broke into the professional ranks of the National Football League back in 2013 as a member of the Seattle Seahawks.