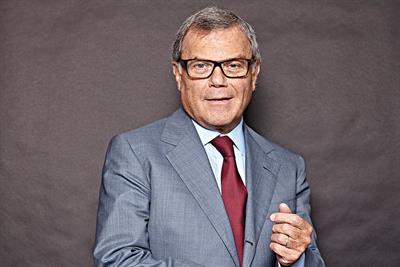 The meaning of STAMP is ST stands for stories, and AMP stands for Google Accelerated Mobile Pages initiative. It will live right inside the Google search engine. This feature is built in the search feature of Google just like SnapChat story feature. Google is reportedly set to announce the system as early as next week inspired by the very company it wanted to purchase just past year. Google has an advantage over the other services whereby it can reference Stamp stories directly from search results just like it does with AMP now.
Google is reportedly talking to several publishers about the technology, including Vox Media, CNN, Mic, The Washington Post and Time. The AMP has allowed Google to develop relationships with publishers and it will use those relationships for Stamp.
Stamp could serve as Google's answer to more and more people relying on Facebook for some primary sources of information, including news, feature articles, and others.
Google said in a statement: "We don't have anything to announce at the moment but look forward to sharing more soon".
Snap Inc (NYSE:SNAP) was already facing pressure and competition from Facebook and now it has been revealed that Google is also working on a similar technology that will rival Snap's main features. "The success of the open source AMP project is down to the constant collaboration with publishers that involves working early on upcoming features".
Stamp, a portmanteau of "Stories" and AMP, will see publishers create visually-oriented content through a series of "swipeable' slides including text, photos and video - according to the Wall Street Journal". Hence, the need for a much easier - and more importantly, familiar - form of news and content delivery. "Stamp stories would be available broadly on the mobile web, and surfaced directly in Google search results, which could help considerably in terms of increasing their appeal vs. platform-specific products like Discover that require a user to already be within a specific app", says TechCrunch.