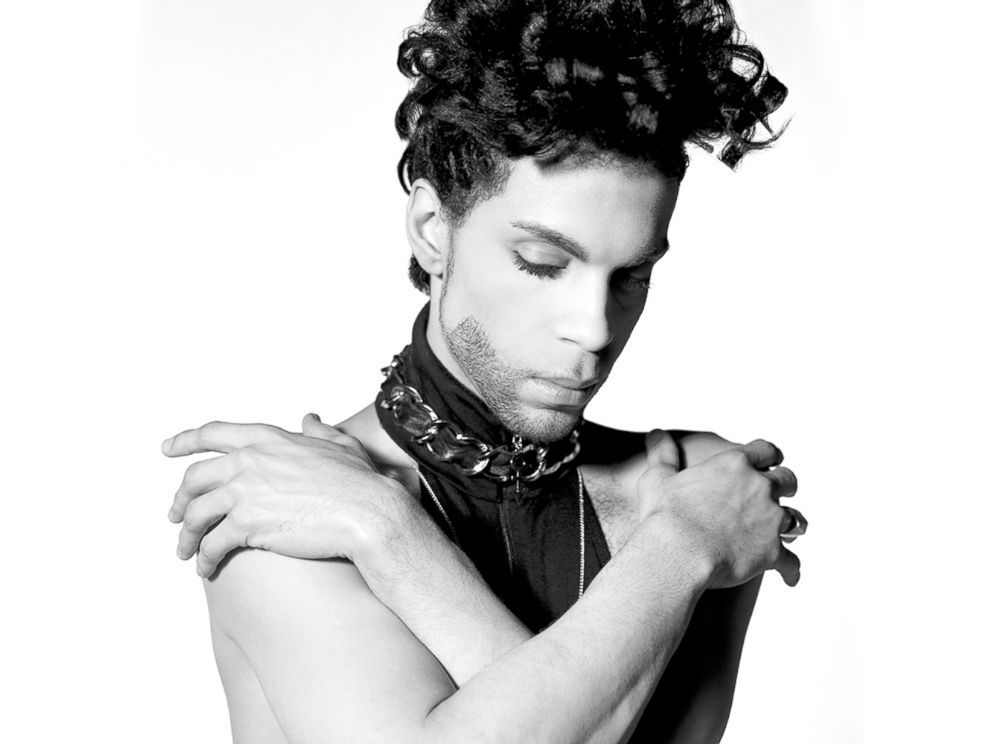 (Prince reportedly also considered putting it on his ultimately scrapped 1988 album, Rave Unto the Joy Fantastic.) Either way, it's a stirring, stomping ballad full of wailing guitars and raw vocals; in quintessentially Prince fashion, the beat is seemingly created to thrust along, but the lyrics have loftier things in mind.
ABC unveiled "Moonbeam Levels" during a private listening party at New York City's Cutting Room Studios. The vault, located at his famed Paisley Park Complex, is said to contain a massive collection of unreleased music, with Prince and his various projects recording hours and hours worth of songs and jam sessions over the years.
The song is vintage Prince with its signature drums, roaring guitars and a melodic piano riff.
"Moonbeam Levels" is the first posthumous release from the late superstar, who died in April of an accidental Fentanyl overdose at age 57.
"Moonbeam Levels", though unfinished, is an excellent ode to worldly disillusionment. However, there is already a follow-up in the works: a 2018 deluxe reissue of Purple Rain that includes a second album of never-heard material.
The message of the track may have been the reason why the never-heard song was not part of any album.